Industrial Motor Power Corporation's position as a global supplier, servicing the divergent needs of its clientele, requires it to position itself as an active buyer and inventory owner.
IMP has earned this distinction by leveraging its 30 plus years of global power equipment sales experience with its day to day activity in the marketplace to meet customer demands.
Search Inventory
Power Solutions Available from IMP
We Sell...
Industrial Engines (Gas, Diesel, HFO)
Marine Engines (Diesel)
Generator Sets (Gas, Diesel, HFO)
Turbines
Power Plants
Customized Turnkey Solutions
Accessories and Balance of Plant
IMP offers equipment from a wide range of OEM manufactures to meet the divergent needs of its client base. Customers benefit from relationships developed over the years doing business with these manufacturers. This familiarity affords IMP access to products and applications unavailable to the general public or its competition.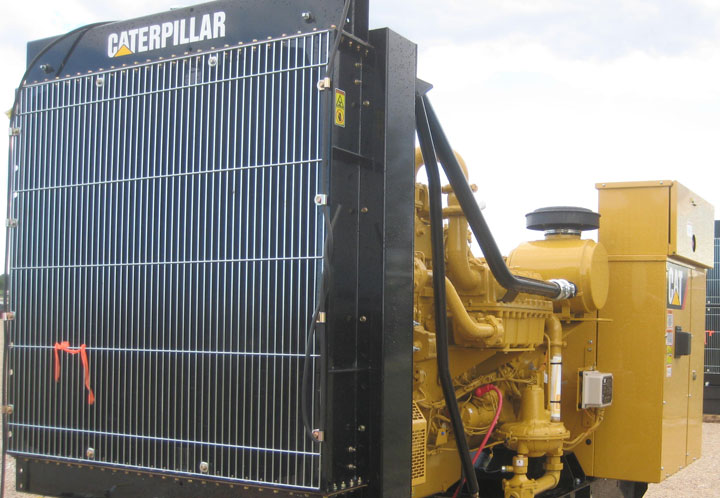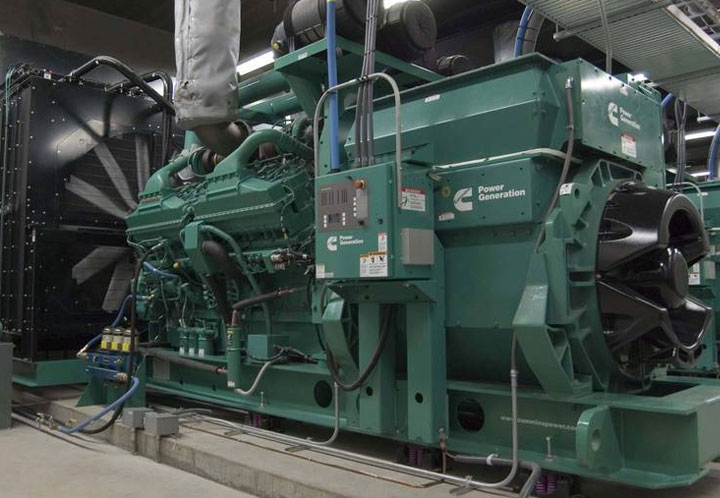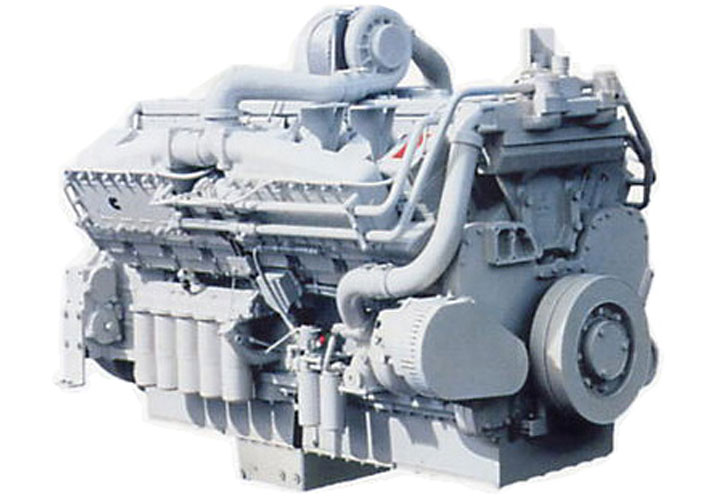 Constantly building on its success, and conscious of technology's dynamic nature, IMP is continually developing and deploying next generation services to provide the most modern supply-chain possible. These continuing efforts allow IMP to offer customers access to a substantial inventory. An asset that is further leveraged by the relationships it possesses, allowing the company to market and sell power generation products to end-users, network trading partners, intermediaries, and individual owners and consumers.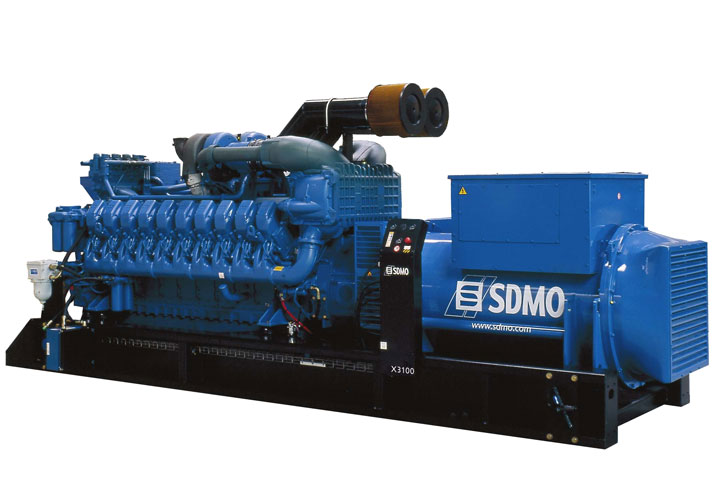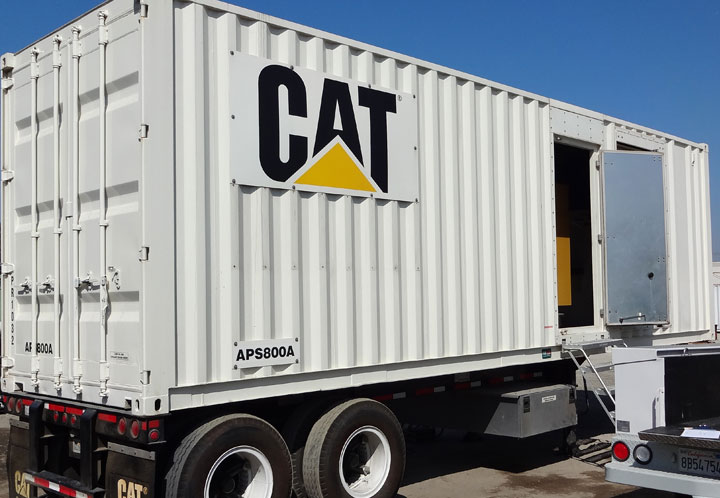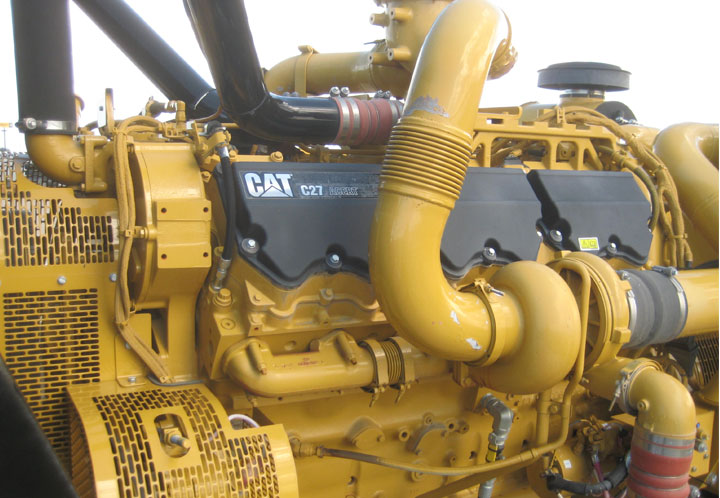 Industries Served
Every business and market faces a critical need for power. IMP recognizes this fact and offers companies and government entities a single source solution that meet their individual needs, budgetary limitations, and unique market concerns. We have a strong presence in markets that are commonly dependent on the very power equipment and services we provide. This familiarity allows IMP to understand the details, recognize the nuance, and meet the challenges traditional users have for their power generation needs in primary markets such as Backup Power , Marine, Mining, Oil & Gas, and Utilities.