IMP provides timely access to cost-effective power products and services. The company utilizes its human capital, global network of contacts, and proprietary technology to act as a global supplier, buyer, and rental agent.
IMP's Value Proposition :
Immediate Access to Equipment
Well-Priced Products & Services
Experienced Personnel
Swift Product Delivery
Skilled Professional Services
Single Source for Power Needs
Buying Expertise
Global Distribution Channel
User-Friendly Software Interface
Rental Provider
Specialists in the new-surplus and used power equipment market, IMP responds quickly to the urgent needs of projects. Offering short delivery time-frames the company can supply projects that have a sudden demand or discover a need for additional equipment beyond a project's original scope. This capability is the result of a network of contacts that span every continent and utilize the latest technological tools available.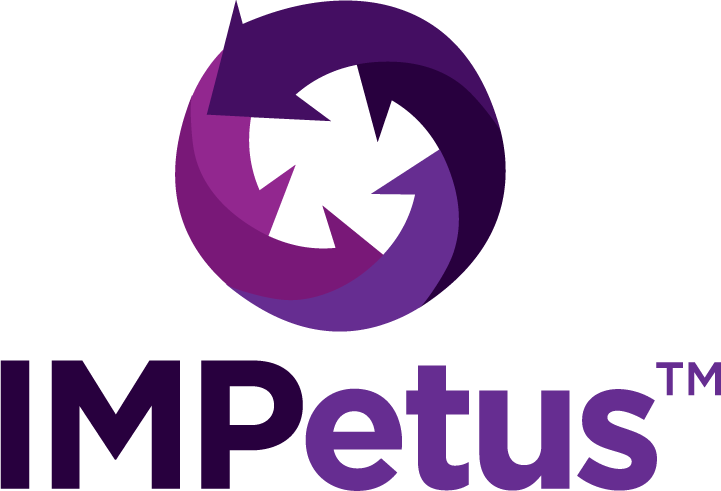 IMP's product database IMPetus™ contains thousands of engines, generator sets, and power product accessories. The items are available for purchase and/or rental from IMP and its multiple divisions. The data compiled by IMPetus™ serves as both an aggregation tool and a user-friendly customer interface to search for and review specific products.
Incorporating an extensive array of variables, IMPetus™ provides its users with the ability to find a solution appropriate to their specific needs, regardless of their level of expertise.
The data compiled and managed through IMPetus™ is made available to the public by contacting IMP directly and through the search capabilities that are available on a limited capacity on IMP's website.