Industrial Motor Power Corporation's position as a global supplier, servicing the divergent needs of its clientele, requires it to position itself as an active buyer and inventory owner.
IMP aggressively identifies, pursues and obtains power generation equipment for its inventory and customers specific requests. It retains a robust inventory that is application specific and industry relevant.
Employing a staff of expert buyers, IMP leverage's its market capitalization and strategic model to find and secure the best available equipment. Dealing daily in the marketplace provides a dynamic awareness regarding available inventory and its fair market value.


WE BUY INDUSTRIAL ENGINES
IMP acquires new surplus and used industrial engines from manufacturers and individual resellers. The engines operate on diesel, natural gas, and HFO, with outputs ranging from 25 kW to 25 MW.


Diesel Engines
HFO Engines
Industrial Engines
Landfill Gas Engines
Marine Engines
Natural Gas Engines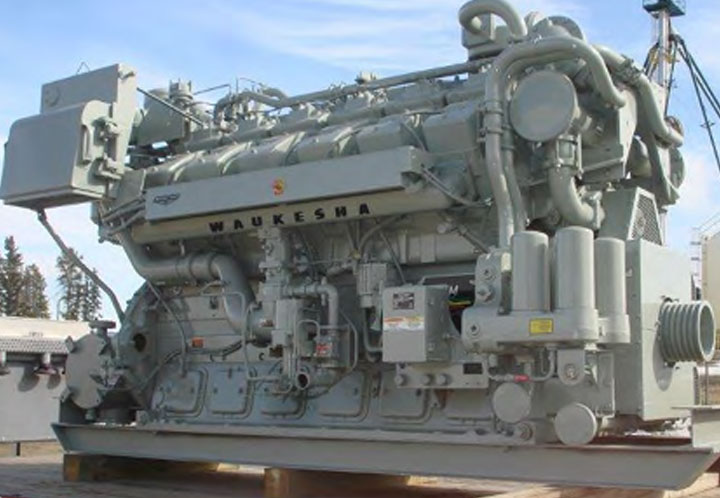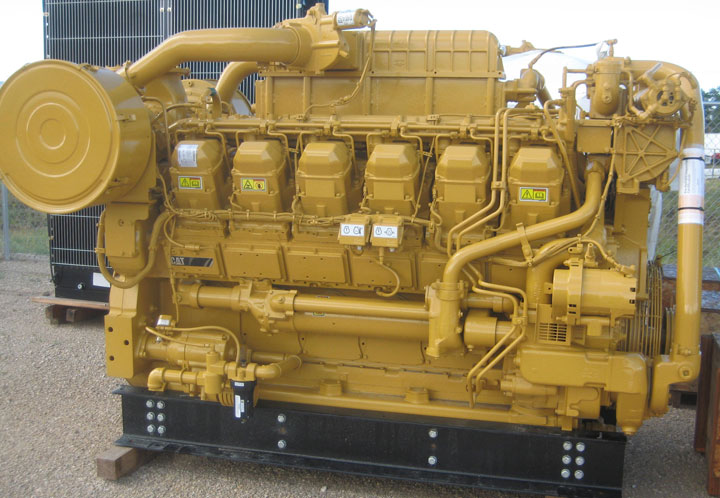 The marine and industrial engines purchased by IMP are sourced from numerous industries around the world. They service a multitude of applications, and are available in a wide range of configurations to meet varying emissions standards. IMP's high inventory turnover is the effect of supplying products to its worldwide networks that posses a constant demand for products.


We Buy Generator Sets
IMP is constantly seeking new equipment to fill inventory and orders of varying size and scope, worldwide.

Generator Sets Needed
Diesel Generator Sets
HFO Generator Sets
Industrial Generator Sets
Landfill Generator Sets
Marine Generator Sets
Natural Gas Generator Sets
Turbine Generator Sets
Whether it serves to offer Prime, Continuous, Backup, or act as a Blackstart Set, IMP has a network of end-users that require generator sets to run their operations. Contact IMP today to offer your equipment for sale, learn about your equipment's current market value, or to speak with one of our experienced traders to find out about the market's state and how we can assist you in finding a buyer for your equipment.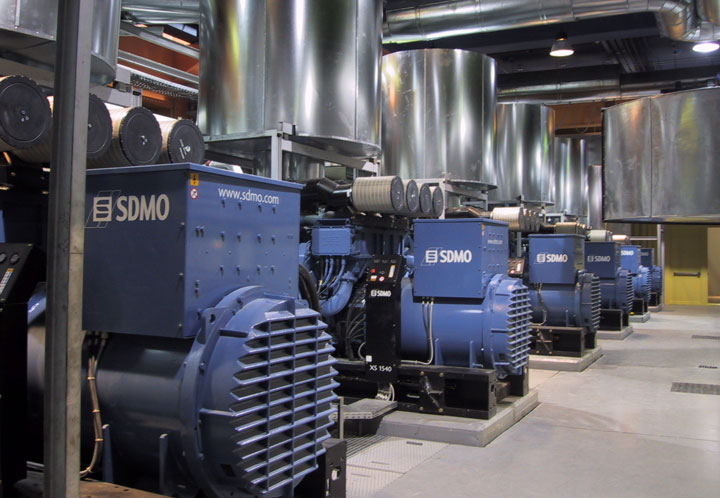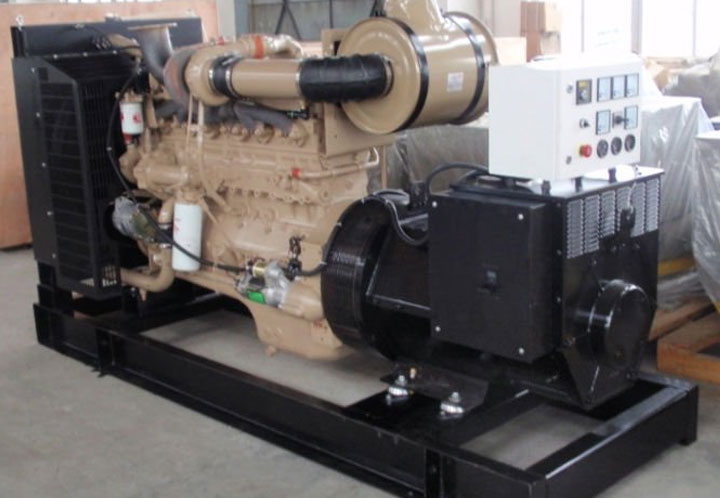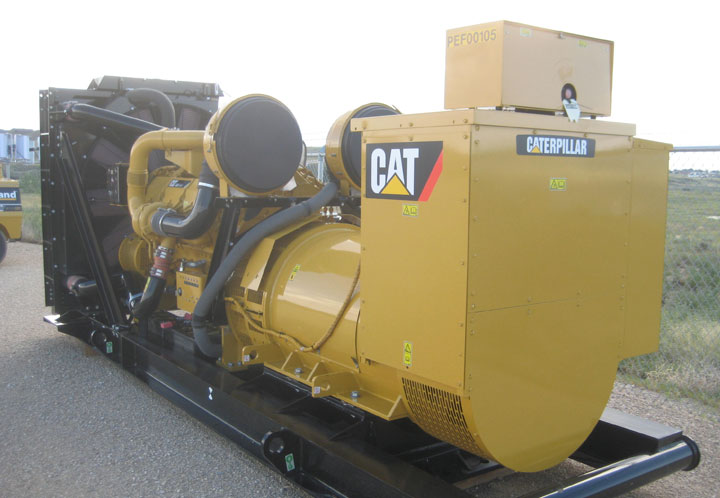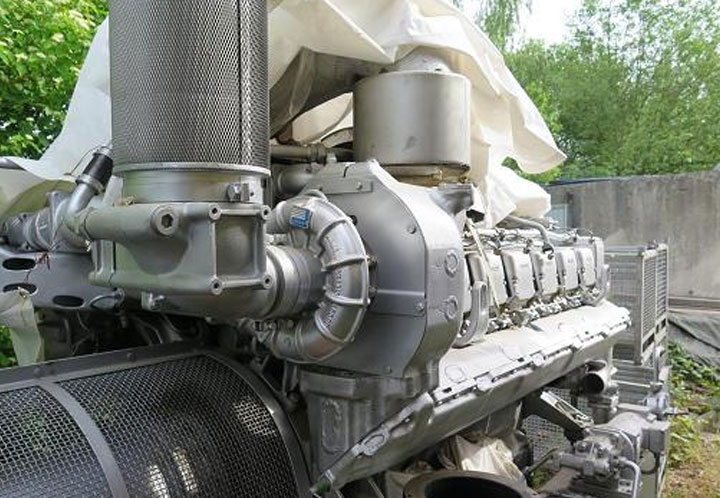 WE BUY POWER PLANTS
In efforts to identify, locate, and determine the fair-market value of power generation equipment, IMP comes across operational power plants, partially equipped power plants, and the stripped down components of both reciprocating and turbine power plants.
These large scale power production facilities are offered as either operational plants or partial power plants. Operational power plants are sold as a single item that can be re-located and re-established at another site as a fully functioning power plant. Partial power plants can contain engines, generator sets and balance of plant items whose components can be purchased together or acquired individually.