Global Power Solutions Provider
IMP provides global power generation equipment offerings, professional services, and customized turnkey solutions through a single point of contact. IMP buys, sells, and rents to and from clients from around the world. Clientele include manufacturers, auction houses, dismantlers, brokers, and end-users.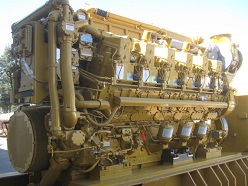 We Buy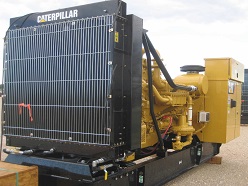 We Sell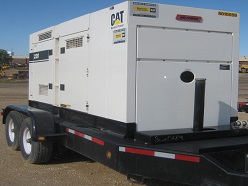 We Rent
Power Solutions Offered
The Power Solutions available from IMP are offered as Individual Services or as comprehensive Turnkey Solutions. IMP's direct involvement in professional services is dictated by the project's size and the customer's preferences.

Industrial Motor Power's products and solutions encompass a wide range of power generation offerings. A representative sample, from the extensive number of projects completed, has been compiled to illustrate IMP's capabilities.
Individual Services
IMP assists in identifying power requirements and supplying the appropriate equipment. These services are available individually or as bundled components of a fully-managed power project. The offerings incorporate the direct experience of IMP's trading staff with the direct knowledge the company has gained in the successful completion of like projects in identical markets around the world.


Individual Services Offered:
Consulting
Strategic Planning
Project Planning & Development
Budgetary Forecasting
Power Solution Design
System Engineering & Design
Product Packaging
ID & Acquisition of Balance of Plant
Project Management
Manufacturer Liaison
Product Valuation
Equipment Testing
Warranty Additions
Logistics
Turnkey Solutions
IMP's Turnkey Solutions combine Consulting, Strategic Planning, Engineering and Project Management to determine the scope of work, balance of plant, and provide customers with a power solution specifically suited to their individual needs. Available Turnkeys incorporate new or used equipment, come available in multiple fuel types, are composed of varying equipment models, and are available from 2.5MW to 25MW.
Diesel Power Plants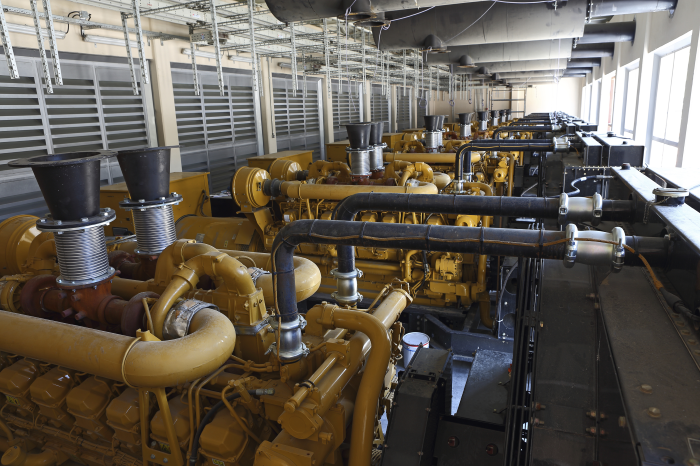 Natural Gas Power Plants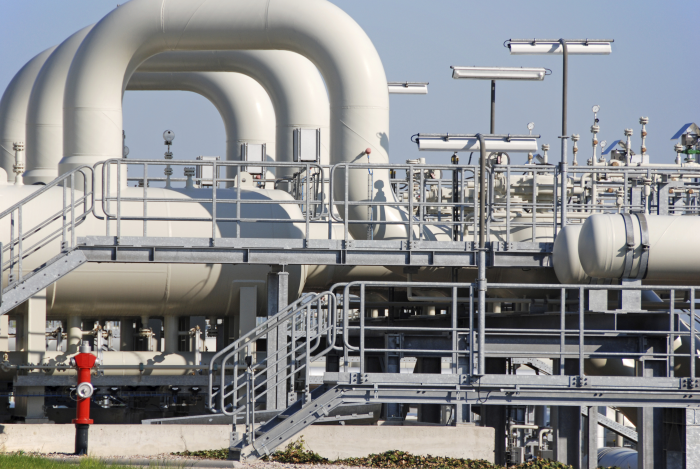 HFO Power Plants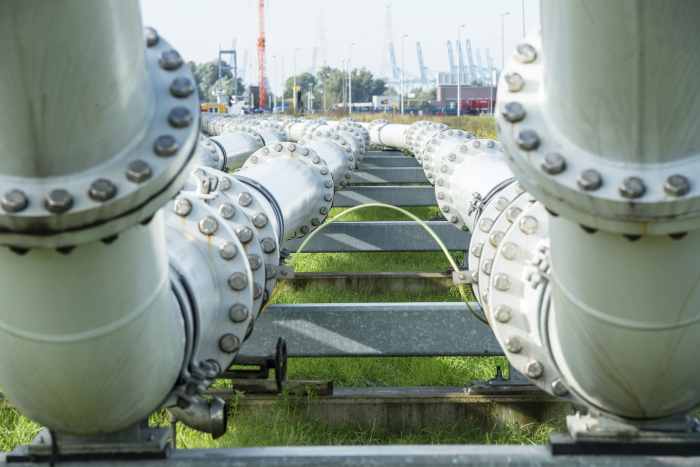 Natural Gas Turbine Power Plants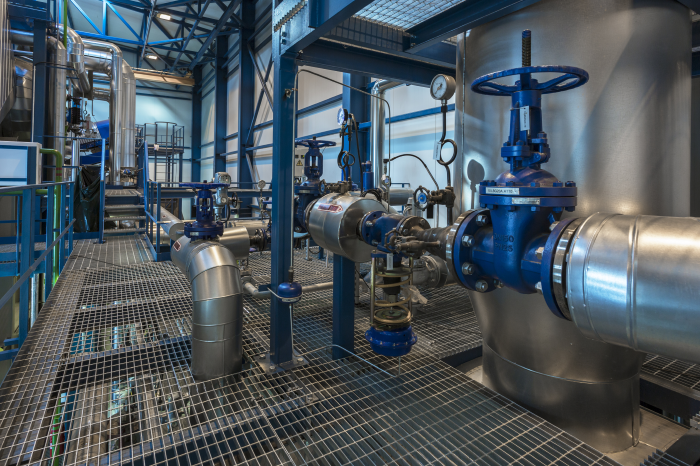 Turnkey Solutions offer customers the ability to benefit from both economies of scale of resource allocation and the efficiency of a single point of contact.
Consulting
The Consulting Services provided combine IMP's specific business knowledge in planning and installing specific equipment globally. Segmented by industry and application, IMP's consulting services include strategic planning, project development, project costing, balance of plant planning, and deployment planning and management.
Strategic Planning
IMP provides tactical planning for both short-term and long-term power generation projects. The Strategy Development Process utilized by IMP identifies the project's components, defines its size and scope, and determines the project's variables to supply a solution that meets the individual needs of the project.

The process utilized in IMP's Strategic Planning also assists customers in assessing technological requirements, helps in identifying, developing and implementing an action plan to satisfy those requirements. This establishes a measurement and review methodology to appropriately gauge performance to plan.
Project Management
IMP provides Project Management from acquisition to launch on projects ranging in size from 2MW to 90MW. This full-service involvement allows for a single point of contact for information that is defined by the customer and scalable to meet the individual needs of the project. IMP's experienced Project Managers interact with the operation's principals, monitoring time, cost, and status to ensure the project meets its technical requirements and delivery schedule.


Engineering Solutions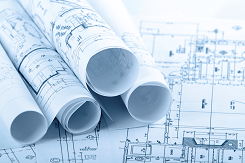 IMP offers its customers comprehensive engineering plan, design, and implementation solutions. These solutions are made available in varying partner relationships, and specifically through IMP's relationship with SDMO as a global partner.

All engineering services, from initial planning, to modification of existing plans are available to IMP customers. The services provide clients access to additional resources without the need to engage a third-party engineering firm to complete initial project designs or modify plans in the future.


Logistics
IMP offers its customers global end-to-end logistics service for the transportation and delivery of all products purchased and/or leased from IMP, or one of its divisions. Our operational expertise in logistics provides customers with the benefits of reduced transportation costs, proven delivery capabilities, global understanding of functional complexities, and the capability to scale or diminish scope based on the project's precise needs.